Welcome to the Juniper Flat Rural Fire Protection District
The JFRFPD is a 93 square mile, rural fire district established in 1976 under ORS Chapter 478 and is staffed by volunteers. We provide fire suppression, medical emergency assistance, vehicle extrication and low-angle rope rescue services to our district residents (and visitors) and, through mutual aid agreements, to surrounding communities.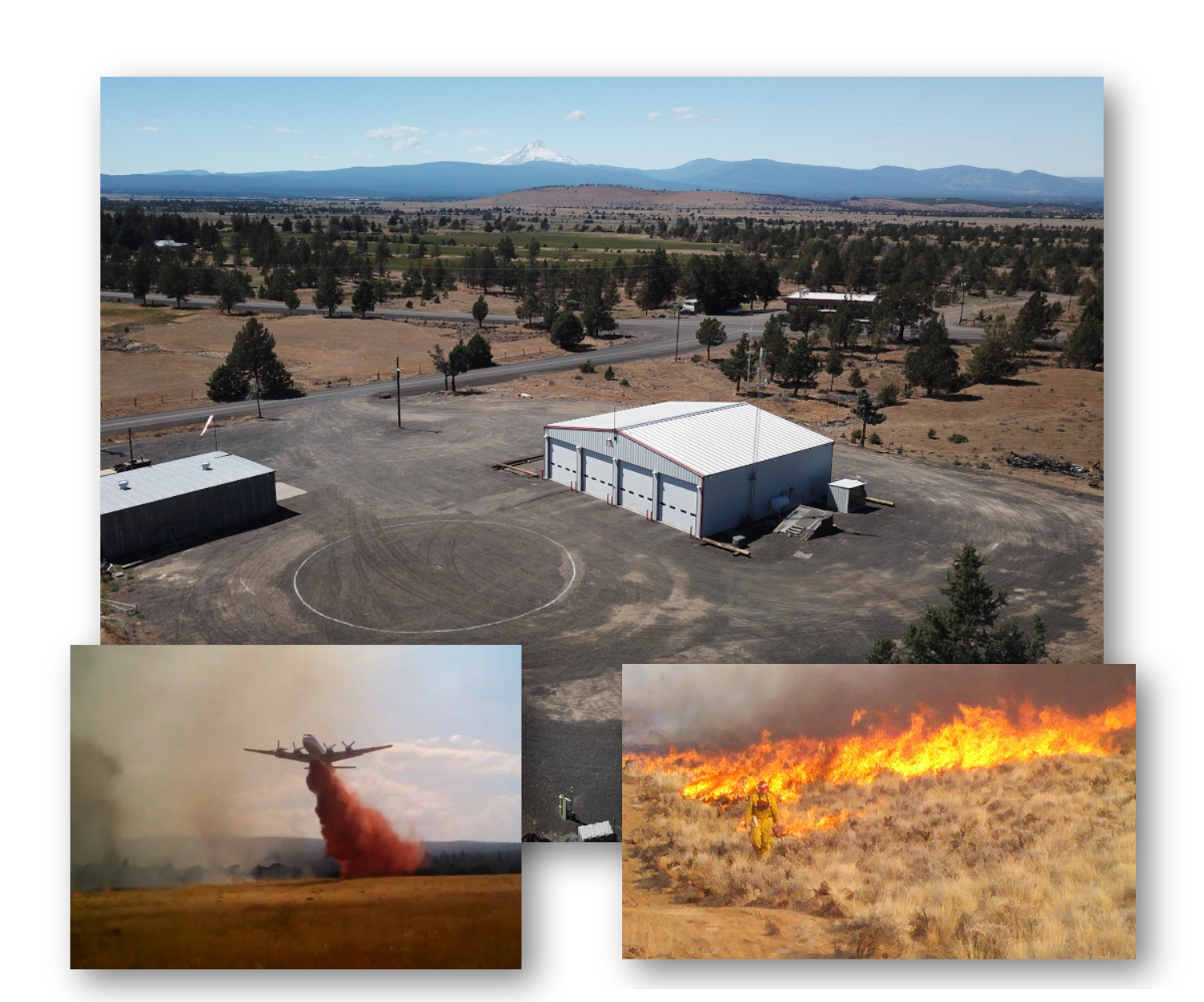 Thank you for being Fire Safe!
For questions contact us at (541) 328-6388.
Fire Season Has Arrived! If you see any smoke please call 911 immediately. The faster we are notified, the sooner we can respond. Fire conditions are extreme this year and we have limited manpower, so early notification, while fires are still small, is crucial.
Oregon Wildfire Risk Map: new requirements to protect your home and property
The Wasco County burn ban went into effect on June 15th, including ODF protected lands. No fires are allowed, including in burn barrels. See our compilation of burning restrictions from all agencies.
Donations are greatly appreciated and gratefully accepted at:
JFRFPD
53333 Reservation Road
Maupin, OR 97037
Copyright © 2022 by Juniper Flat RFPD